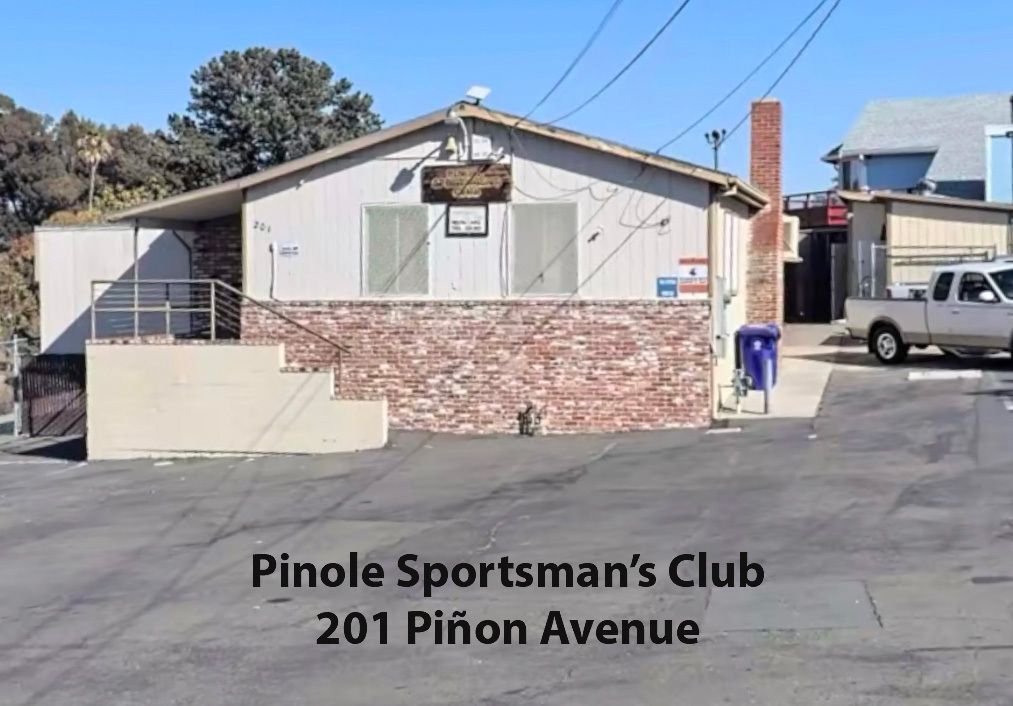 Pinole Historical Society
Annual Meeting and program:
May 12
Pinole Sportsman's Club
201 Piñon Avenue
Pinole
6:30-8:30 p.m.
We will be electing board members at our annual meeting. There are five seats to be elected (four 2-year terms and one 1-year term). To be considered you must be a member in good standing (paid your yearly dues) and a member for at least one year. Board meetings are held on the second Wednesday of each month. If you are interested in serving, please send an email to info@pinolehistoricalsociety.org
Following the board election, Pinole Historical Society co-founder and historian George Vincent will deliver another of his fun and always thought-provoking programs.
---
Pinole Historical Society programs are free to members and the public. For more information, call (510) 724-9507 or e-mail info@pinolehistoricalsociety.org