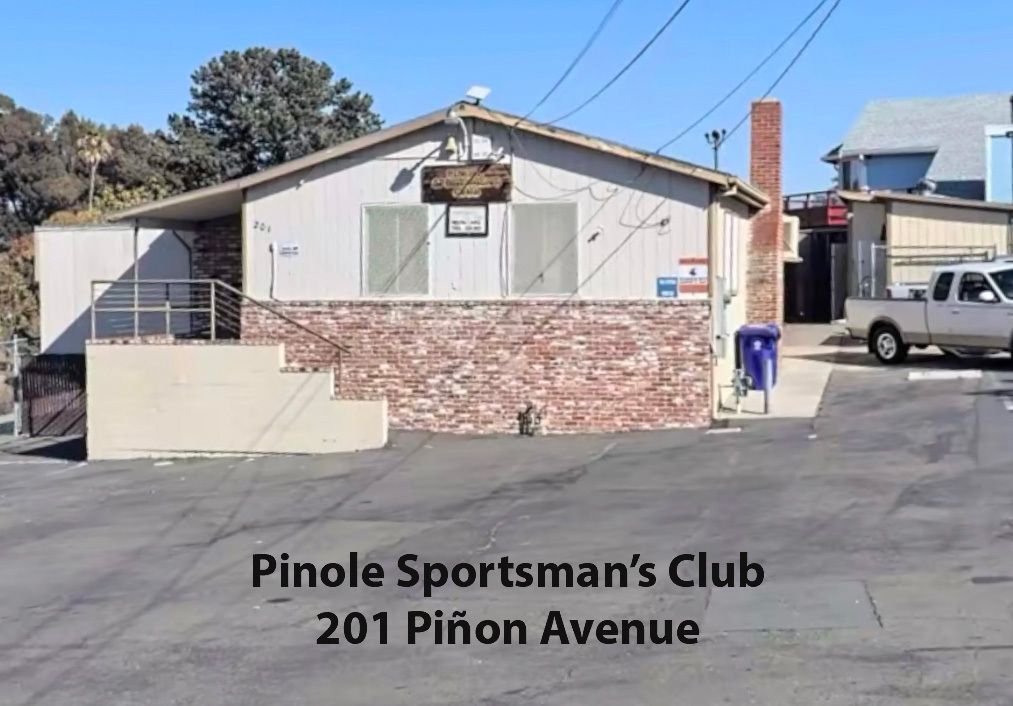 Pinole Historical Society
Quarterly Program:
September 8
Pinole Sportsmen's Club
201 Piñon Avenue
Pinole
6:30-8:30 p.m.
The Pinole Historical Society welcome historians Roxy Miraválle and David Anaya from the San Pablo Historical Society and Museum, which is also celebrating the 200th anniversary of the land grant that ultimately created the City of San Pablo. \
Our neighbors to the west share an equally interesting history with Pinole, whose 1823 El Pinole Grant to Mexican soldier Ygnacio Martínez began the early modern history of our city.
This is a FREE event. Refreshments will be served.
---
Pinole Historical Society programs are free to members and the public. For more information, call (510) 724-9507 or e-mail info@pinolehistoricalsociety.org