Mike LeFebvre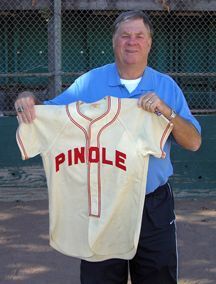 As a lifelong resident and fourth generation citizen of this city, I have seen it grow from an agrarian community replete with cattle ranches, dairy farms, and in-town merchants like Augie (DeSilva) the butcher and egg sellers like Mrs. Stelle to become the thriving community that it is today.
 
Who would have thought that that little town of fewer than 1,000 people would become the diverse city that it presently is?  The answer to that question is – very few of us.  
Pinole is resplendent with a rich and colorful history which cannot be captured totally in a book. There needs to be exhibits, pictures, and oral histories that can only be encompassed in a museum setting.
Like in every other modern city, there needs to be a visual and oral record of its beginnings, trials, and tribulations. People, especially the populace of Pinole, need to be afforded the opportunity to experience the lifestyle, economic growth, and flavor of our wonderful city — and I speak for myself, my family and friends, and all of the younger generation who patiently listen to my stories without any context.
I whole-heartedly endorse the city get behind this vital project and make Pinole an even better place in which to grow up and put down roots.
Linda Jane Kole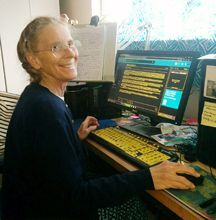 I've been a Pinolean for 58 years, and I'm now a retired teacher after 40 years of working with children. I've seen the impact of living history, seeing real items, holding them in your hands.
I envision our building, the Faria sisters' home, as they did, which was a place for children and adults to experience and see our city's history unfold before them.
Pinole has long had a problem of being a kind of bedroom place for working families. You want to change your citizens from just people who commute, sleep, eat, and go back to work.
You want Pinole to be a place where they feel connected, a center for events and activities, like I envision this museum to become a way for people to become connected, a center for events and activities … a way where people change a bedroom community for themselves.
We have a very diverse, rich, amazing community of people here, and this museum will be a place for everyone to be able to follow the roots of who came before them and grow [their own] branches and leaves.
I really think we should put our money into getting that building renovated and then move forward into a future that is not just about monetary gain for the city, but about what we build as a community together.
Colleen Tipp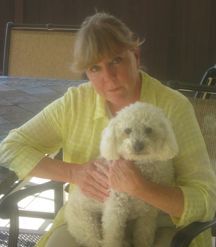 As a longtime resident of Pinole I have seen taxpayer monies go for many projects I find important.
I have no problem with the way funds are allocated to assure Pinole remains the envy of many neighboring communities. I attend local events and enjoy talking to the many people who travel from surrounding areas. They come to enjoy the history, safety, and close-knit uniqueness of Pinole that they find lacking in their own cities.
There is such a rich past here...not just in the stories handed down and memorabilia stored, but in the generations of families that stayed because they love Pinole, not as a place they reside, but as their home.  
           
Most towns denied themselves the opportunity to develop a museum from a building with so much history because they were careless with their growth. Our city Fathers (and Mothers) had the incredible foresight to preserve the Faria Home to be Pinole's shining example of protecting and sharing the past to teach future citizens and visitors why this place is so exceptional.
You cannot put a price on history...but you can put a price on preserving the Faria Home.
There is an expression that goes something like this..."If only walls could talk." They do, if we listen...but they must be left standing to teach.                     
Dyana Wing So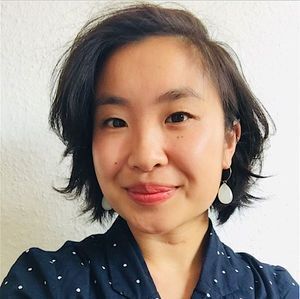 I believe Pinole would benefit greatly from having a renovated historical building close to downtown because it has potential to rejuvenate the local economy and become a "third place" for the city.
A third place is an ideal set forth by the well-respected American urban sociologist, Ray Oldenburg. Neither spaces for work nor living, third places provide informal public gatherings which support the welfare and flourishing of a functioning civil society, and its capacity for democracy and civic engagement. Think of our local libraries, cafes, and parks — all the places we delight in going to, to take a break from home and work, where we can reconnect with friends, and learn more about the world around us.
This pandemic has forced all of us to combine work and home into one space, as well as shut down access to nearly all third places. We need not look far to see the immediate ramifications of their absence. Some of us may be able to move forward with home and work under one roof, but all of us are better off with third places we can enjoy in our communities. If COVID has given us the grace to pause and reflect on what we need individually and collectively for a better, convivial future, we should take up the opportunity to invest in it — such as the renovation of the historic Faria House.
— Dyana Wing So, Pinole Valley High School alumna (class of 2012).